Introduce your toddler to soccer in a way they will love.
Age appropriate introduction to the fundamentals of soccer.
Nominated Best of the Bay in: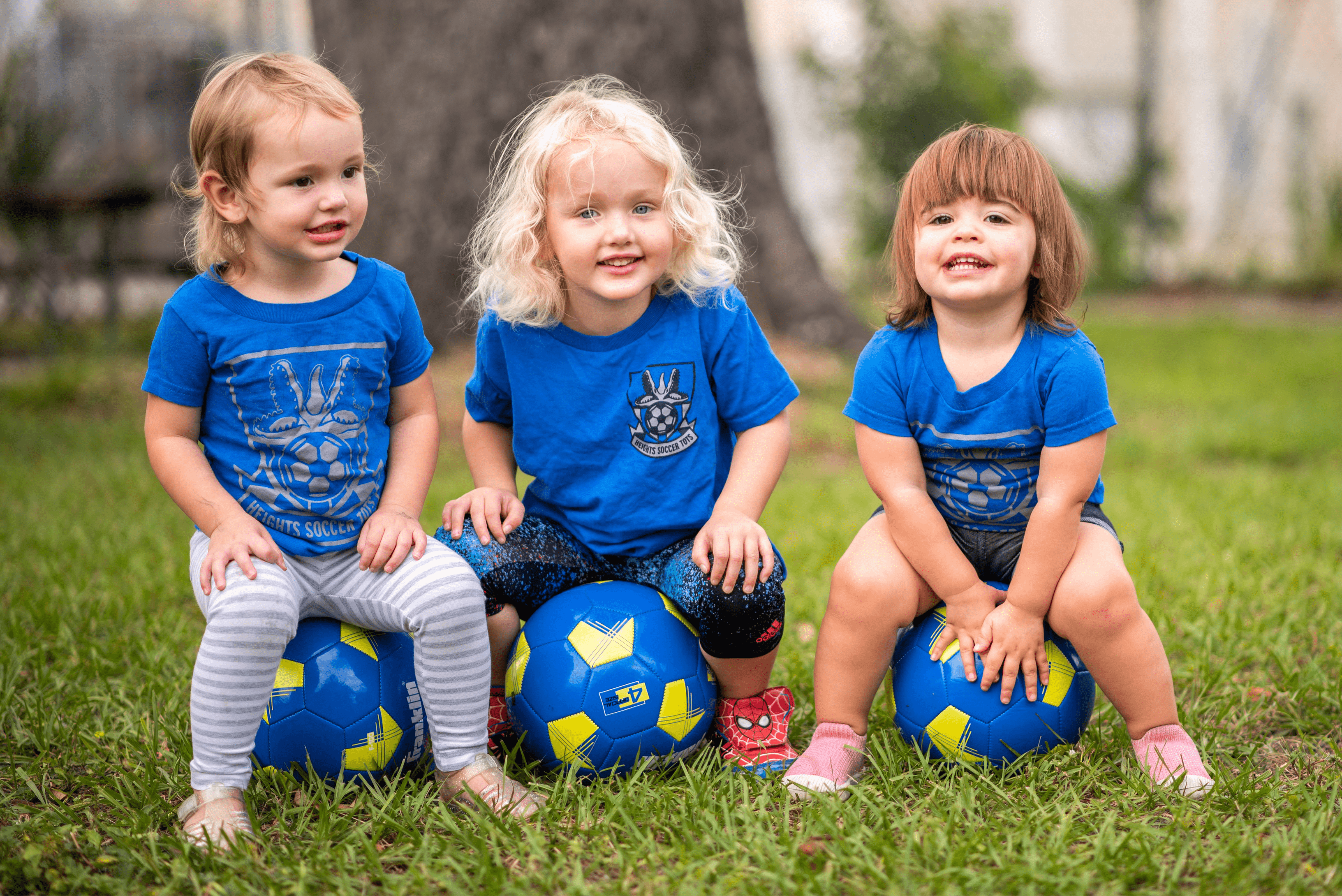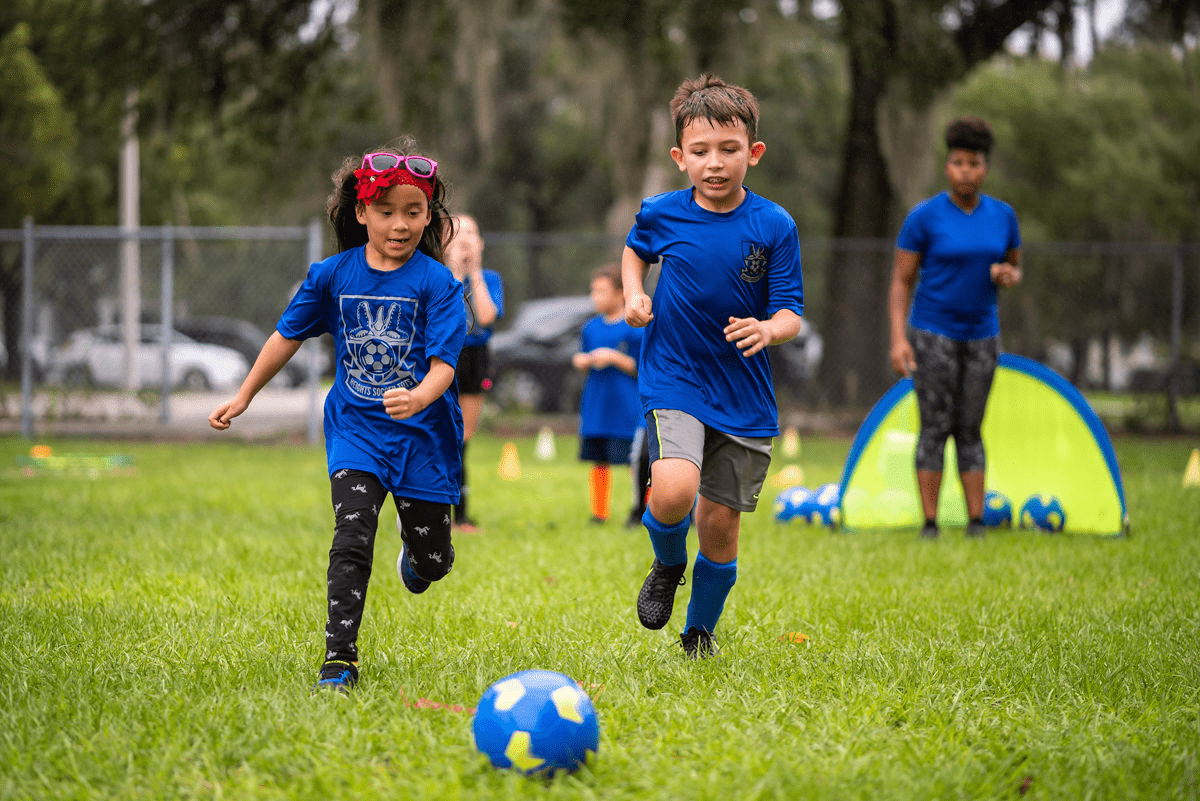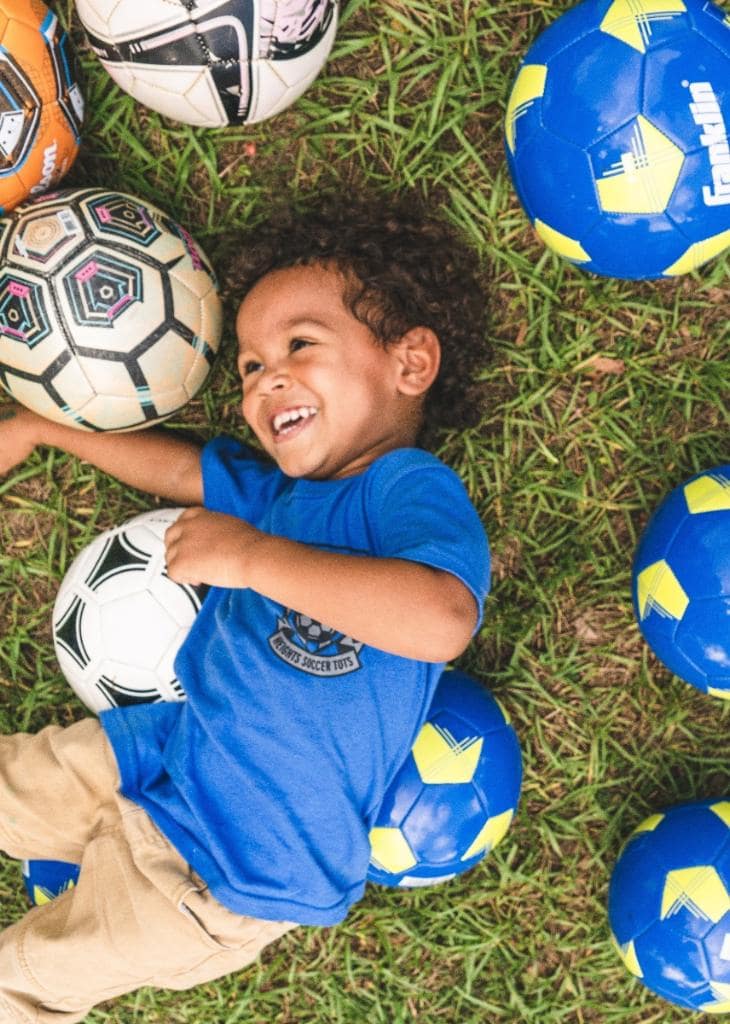 Fun packed classes
A happy child is an engaged child.  Your child will have hours of fun learning to play soccer in a creative, colorful environment that dazzles their senses and makes them want to come to soccer class.
Real skill development
Your child will learn real soccer skills with direct coaching instruction in small supportive classes.  Skills they will build on for the rest of their lives.  Our proprietary curriculum was created by pro soccer players and coaches to teach fundamental drills to toddlers through age appropriate games. 
In a supportive community
Join Heights Soccer Tots and watch your child's teamwork improve as they build real, lasting relationships with children, and coaches, and parents from your personal community. 
Flexible for your Schedule
Bi-weekly and weekly sessions, Saturday-Thursday, morning and afternoons for 8 weeks. All classes are held in the heart of Seminole Heights at our field near the corner of Sligh and Central across from American Legion Park.
Loved by Tampa Parents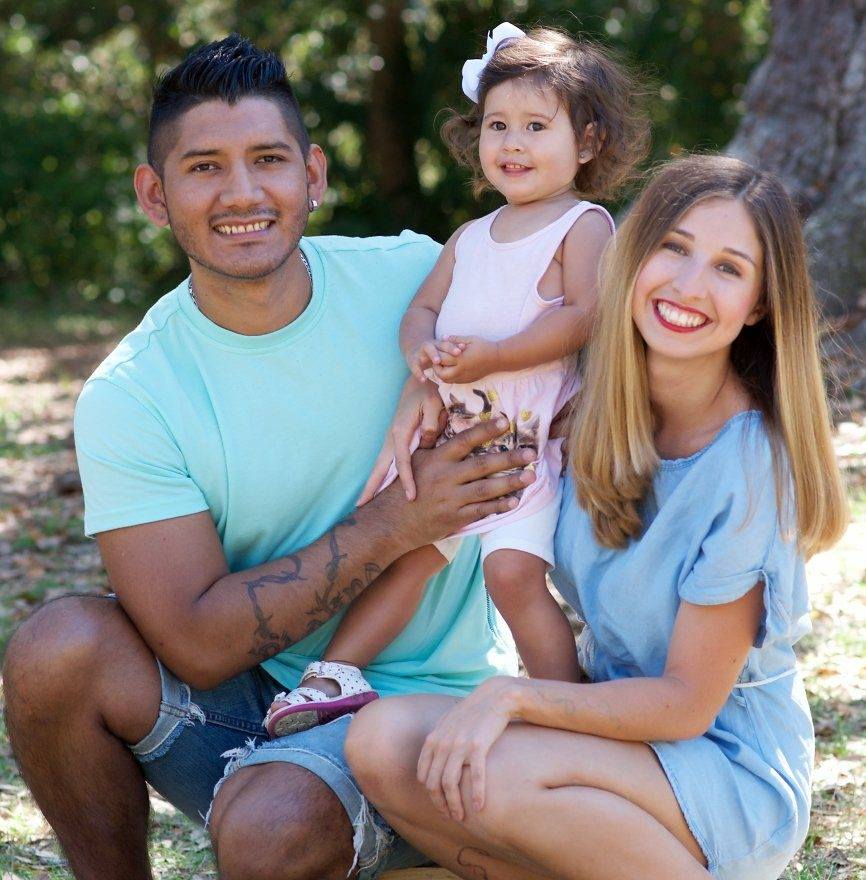 My two year old daughter loves the classes! They are very focused on kids and making it fun, so they kids don't get bored! It's a great way for kids learn how to work in group and learn soccer skills while still having a lot of fun!
Justyna Harasimiuk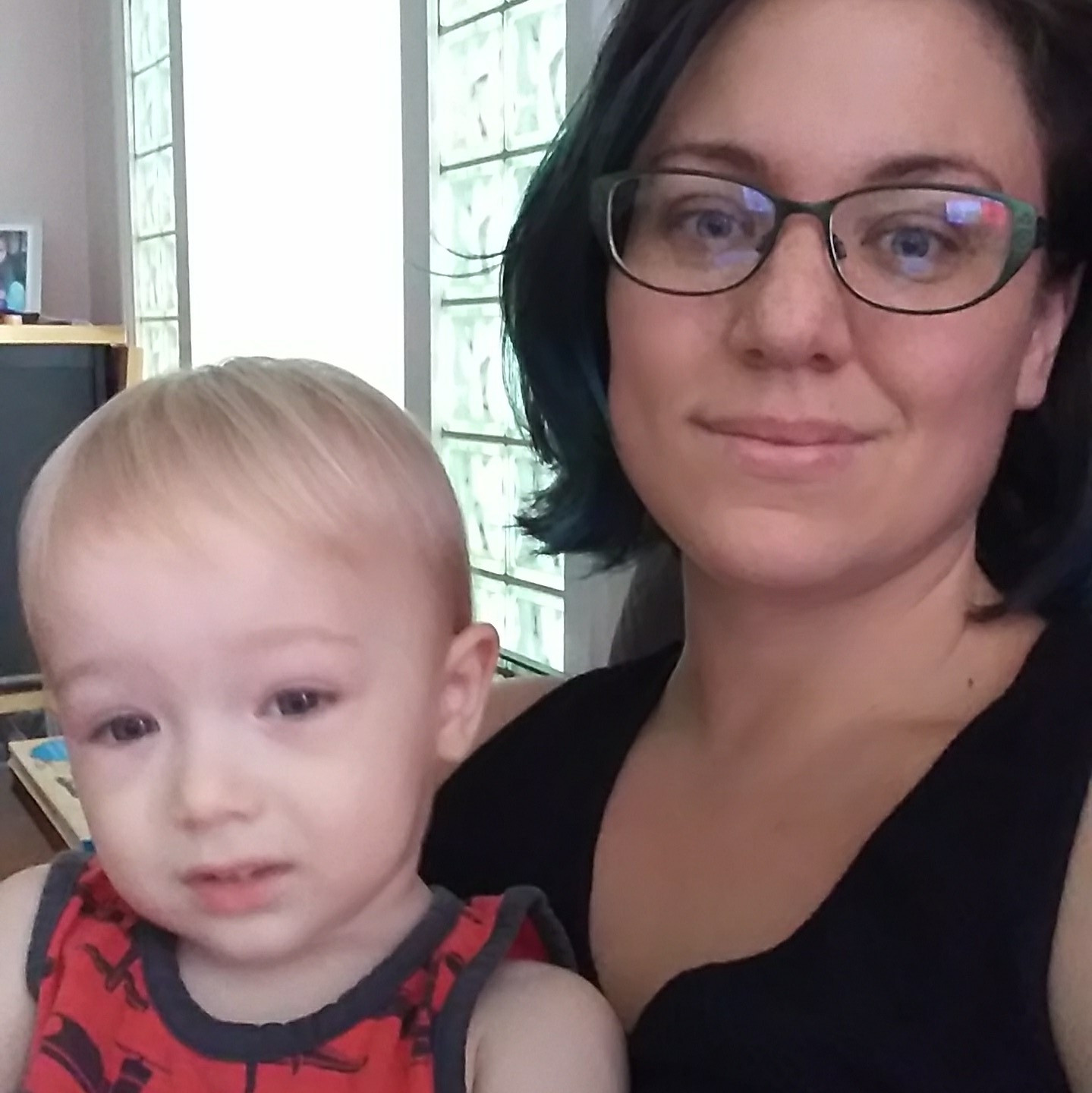 Heights Soccer Tots is fantastic! It's well organized, complete with age-appropriate obstacles. There's always something for them to do. Miss Lara is enthusiastic and has a knack for connecting with the kids. My son asks me to go basically every day. Bonus: his soccer skills have improved! Highly recommend!
Kim Martin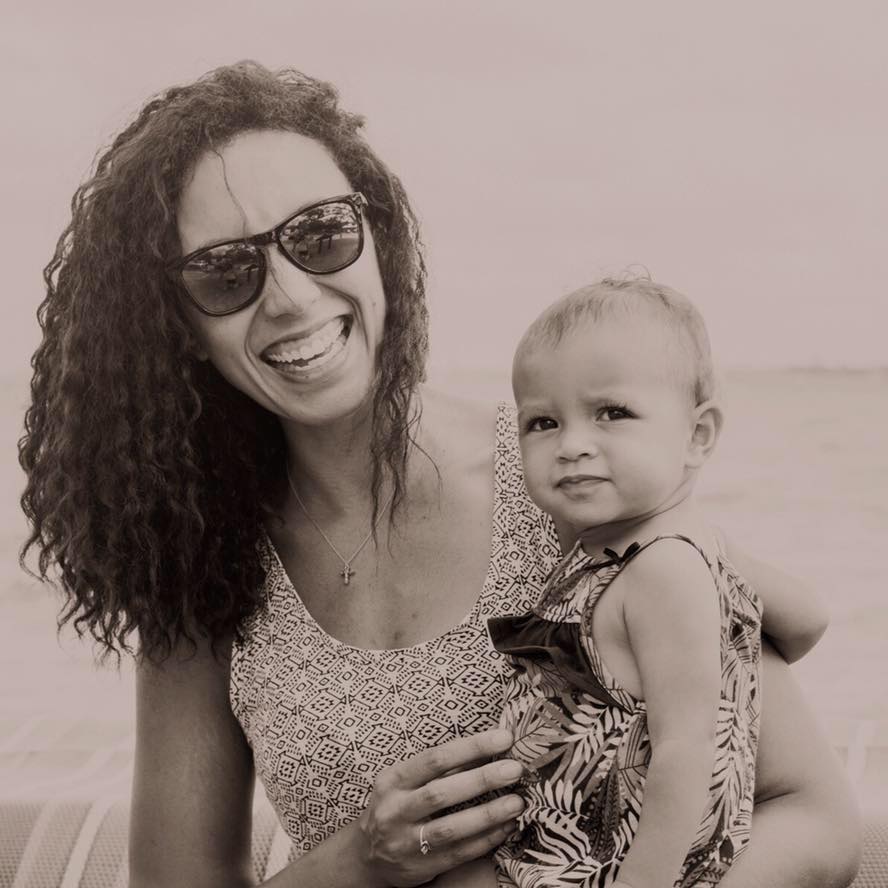 My 2-year-old daughter loves this soccer league! It's super engaging, positive and fun. Coach Lara makes learning soccer fundamentals easy by incorporating songs and games that toddlers/kids are already familiar with. Not a single child is disinterested the entire time, which is pretty impressive at these young ages! I would recommend Seminole Heights Soccer Tots to anyone!
Marisa Benton
Registration is Now Open
Reserve your child's spot in our current season!
Have a question?
We are happy to answer any questions you have about the program. Use the form below and we will get back to you within 24 hours.