After school programs in Tampa, FL
An after school soccer program that kids love.
After school programs for toddlers and elementary school children to learn the fundamentals of soccer in a fun and engaging way.  Heights Soccer Tots is a parent approved, kid loved, and parent-teacher association favorite.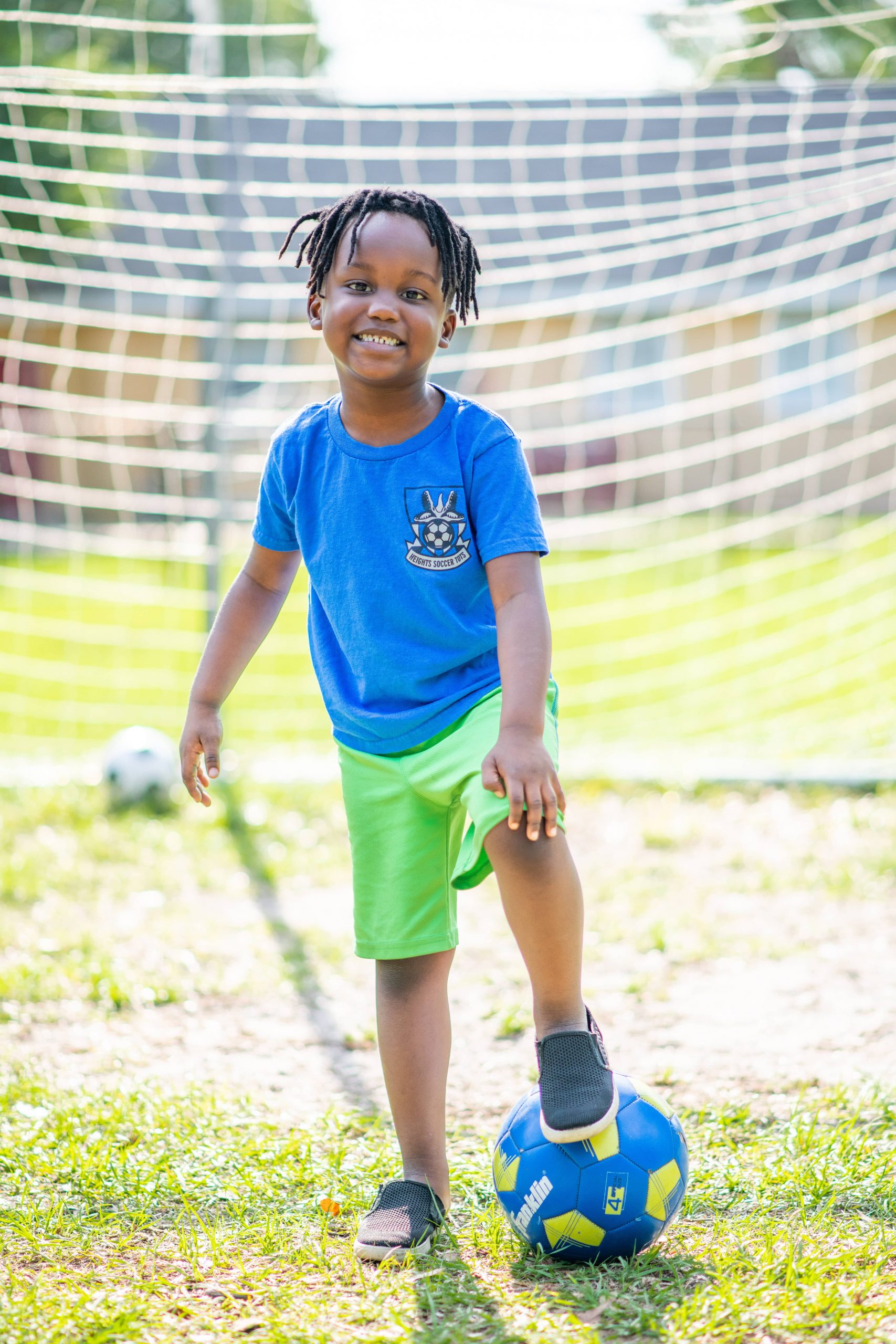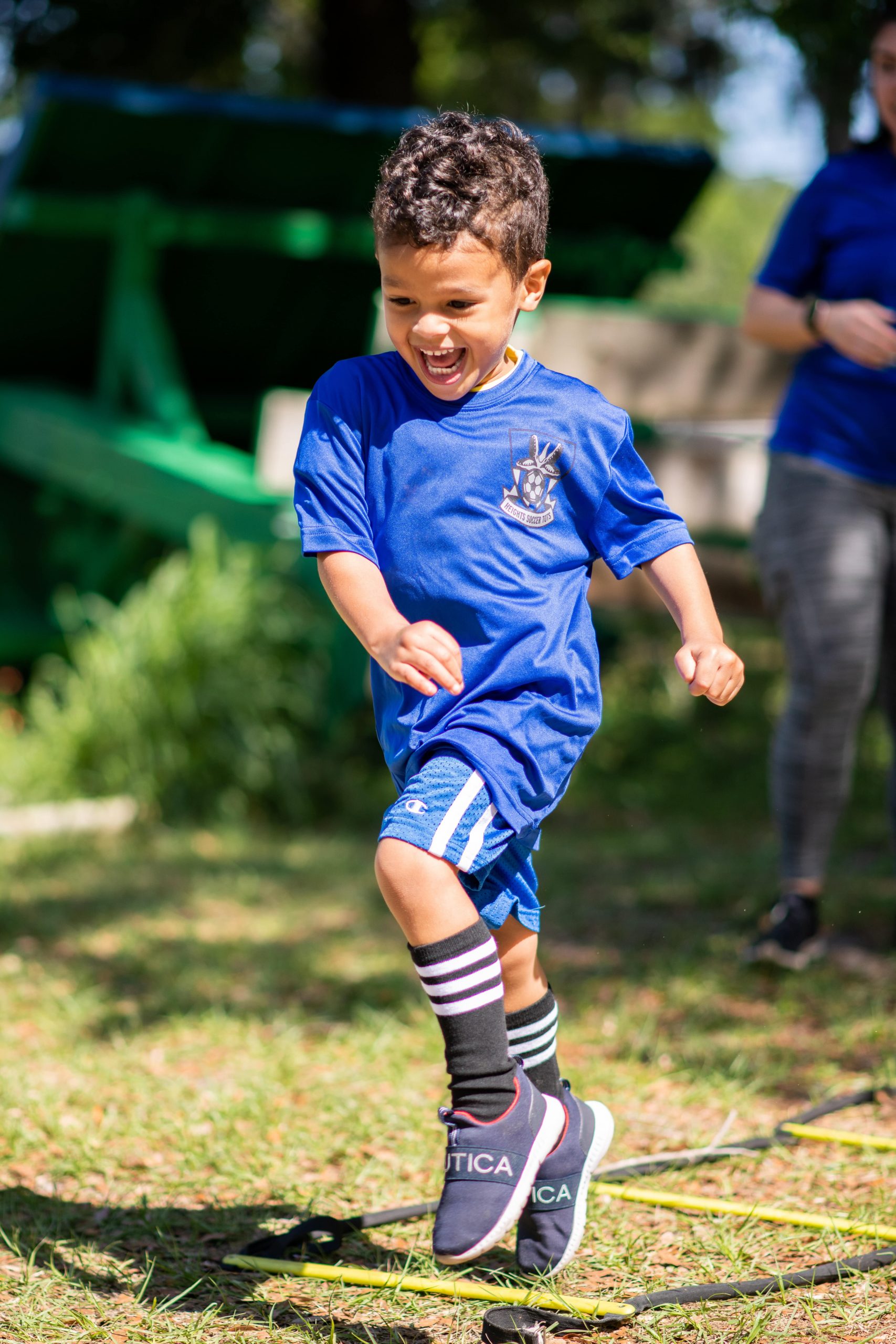 An after school soccer program everyone can get behind
After school programs loved by Kids
A happy child is an engaged child, and the number one driver of engagement is the instructor.  Our coaches are former educators with a love of soccer that have been with us for years.  Your students will develop meaningful relationships with our instructors that excite them about your after school programs.
After school programs loved by parents
After school care can be more than babysitting.  Parent's love that their children learn real soccer skills in our after school programs. When they child comes home excited about their after school programs the parents develop greater appreciation for the school. Our program was designed by professional soccer players and developed in schools over multiple years to be an exceptional after school program loved by parents..
Are you a PTA looking for after school programs in Tampa, FL?
After school programs loved by PTAs
Finding quality after school programs that parents love is difficult.  Our after school programs serves Pre-K all the way up to 8th grade, reducing the number of activities you need to schedule.  We are local and support our local educators.  Therefore, we work with the PTA on pricing to ensure parents can afford the program while making a generous donation to the PTA. 
Interested in having Heights Soccer Tots at your school
Send us a message in the form below and we will get back to you within 24 hours about starting an after school program.